Who else could rate locations better than photographers, event planners, DJs or catering companies who (if there is no pandemic) are weekly at events and therefore know many locations? Our new serie is laid out to help you find the perfect location for your event.
In #StiftungLocationTest event professionals report on their personal experiences at weddings and company events at Neuhaus Castle. Their reports and blogs are entertaining, informative and beautifully illustrated.
This time a caterer reports about us in episode 11. Andreas Müller, head of Better Taste, has made good taste to his profession. He has known Neuhaus for many years and says that we wouldn't be a location at all. We read with relief in his next sentence that he regards us as a secret place that becomes more attractive with every visit. Find out why celebrations are so special here in his article.
You can find other event experts and their reports below. #StiftungLocationTest is expanded every week with new ratings.
And if you want to know whether the assessments of the experts correspond to those of our guests, click here. Are you an expert with Neuhaus experience and would like to take part in our series? Then please write us.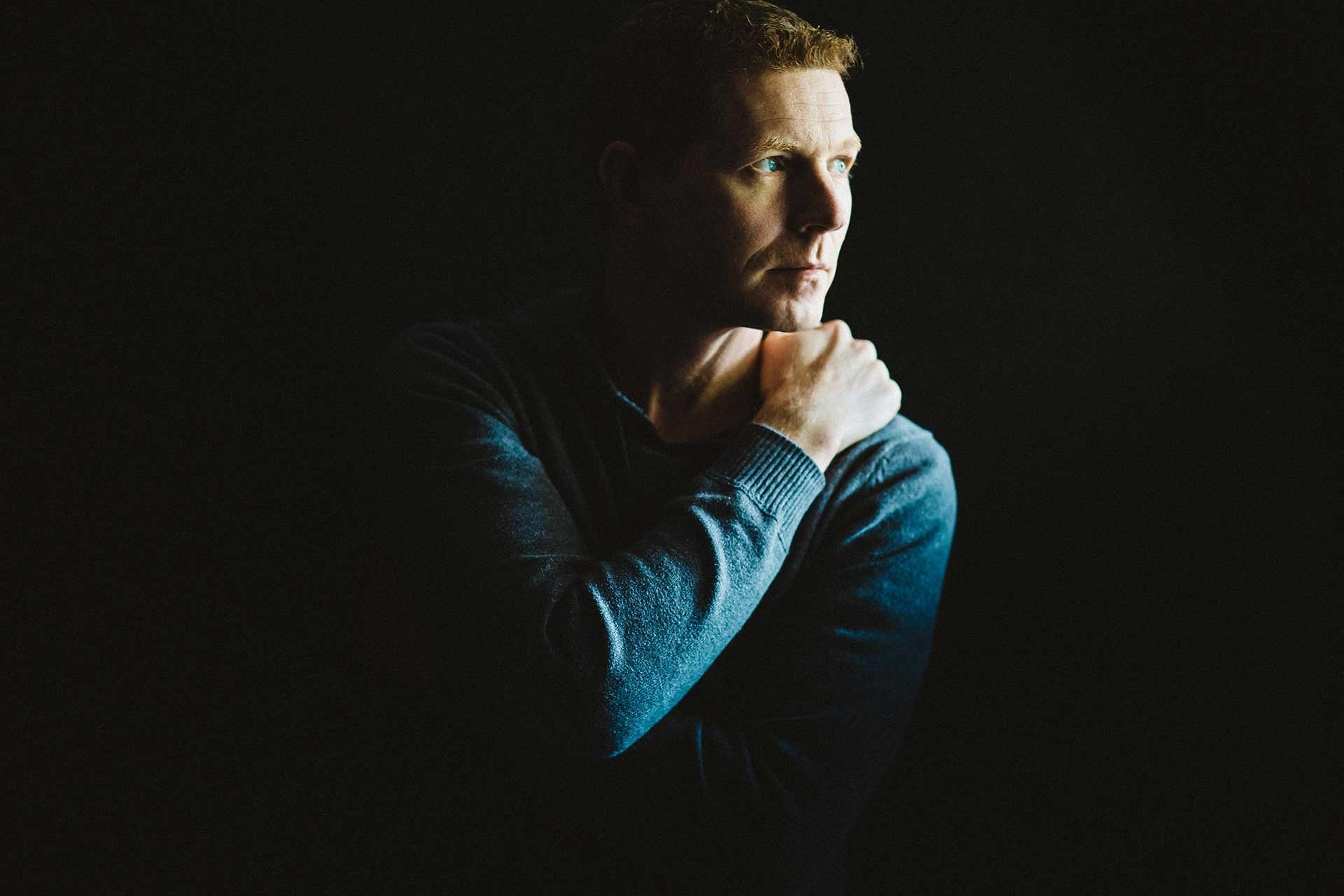 Photographer Andreas Pollok likes to drive "towards Tripsdrill" and then spends his working day "in one of the most beautiful wedding locations in BaWü".